Tag "aphids"
Back to homepage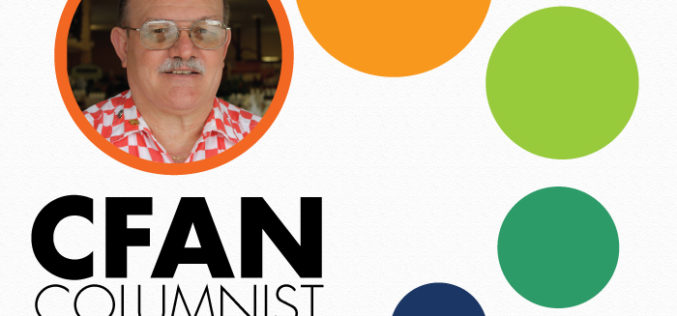 Column
THIS PAST WINTER, if we want to call it that, was nearly nonexistent in Central Florida. That said, this doesn't change the fact that there are several key items that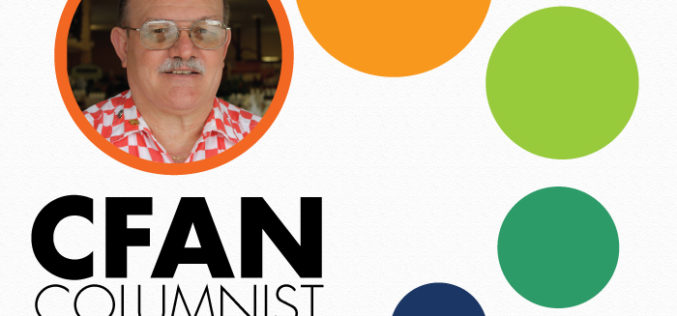 Column
IT'S FEBRUARY, which means spring gardening is on many of our minds. Here are a few tips to help your yard and garden do their best this year.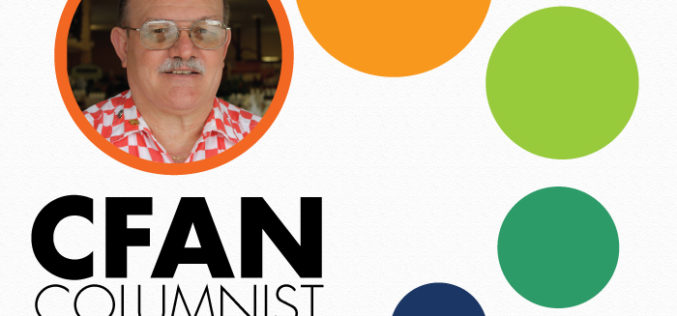 Column
Now that February is here, it's time to fertilize your fruit and shade trees, along with those woody shrubs. It's planting time for gardens and tender annuals come mid-month.