Tag "Ben Adams Jr."
Back to homepage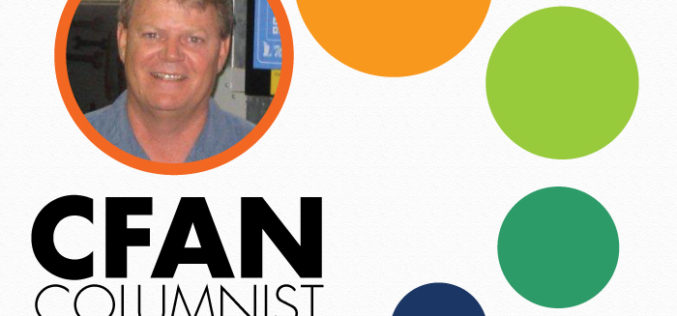 Column
THIRD-PARTY AUDITORS are independent, industry audit certification bodies that verify all aspects of self-policing and adherence to standards. These audits cost thousands of dollars to engage, disrupt normal business operations,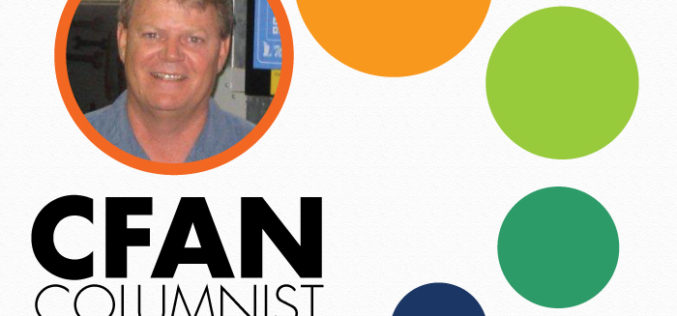 Column
DURING THE YEAR, we've summarized the importance of establishing and maintaining an effective cold chain to ensure food safety/food defense.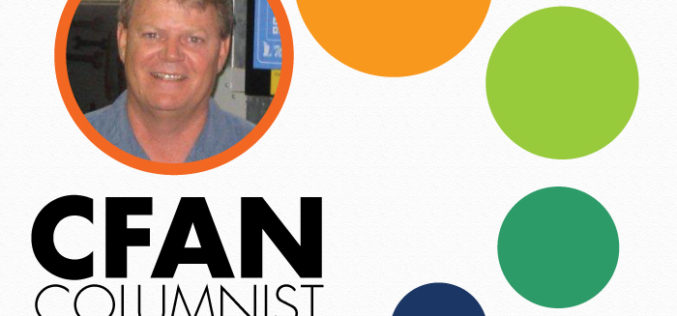 Column
NOW THAT WE'VE CLARIFIED the essential trailer and warehousing components of the cold supply chain, let's reinforce and fully understand why temperature maintenance in this intricate process is so important.