Tag "Citrus Health Response Program"
Back to homepage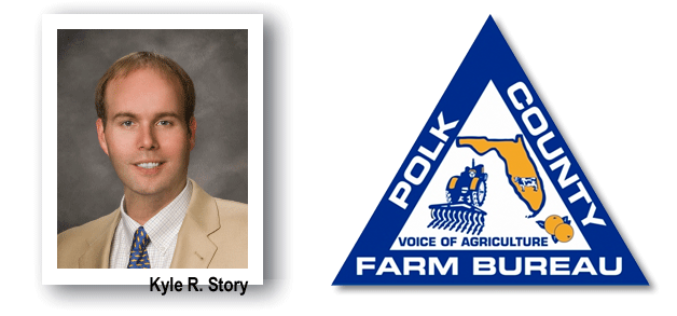 Departments
"WHY DO YOU FARM?" This is a question that most farmers and ranchers hear over and over, year after year. One short answer is "Family," and not just for our
Column
For most of Florida's 500-year history, Florida has been synonymous with citrus. Introduced to Florida in 1565 by Spanish settlers, citrus found Florida to provide the ideal environment for production.