Tag "Doty Farm & Garden Supply"
Back to homepage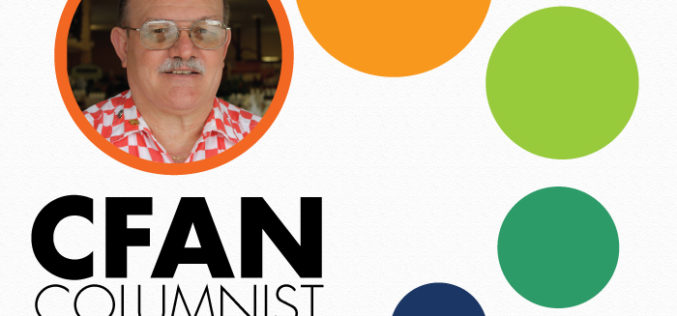 Column
NOW THAT MAY has arrived, we're here to provide some helpful tips and thoughts on how to make sure your flowers, plants, and trees continue to thrive.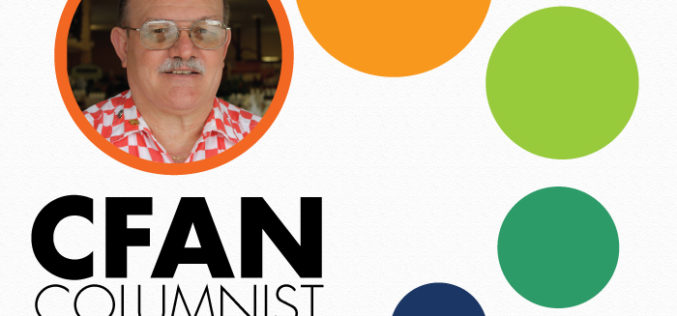 Column
THIS PAST WINTER, if we want to call it that, was nearly nonexistent in Central Florida. That said, this doesn't change the fact that there are several key items that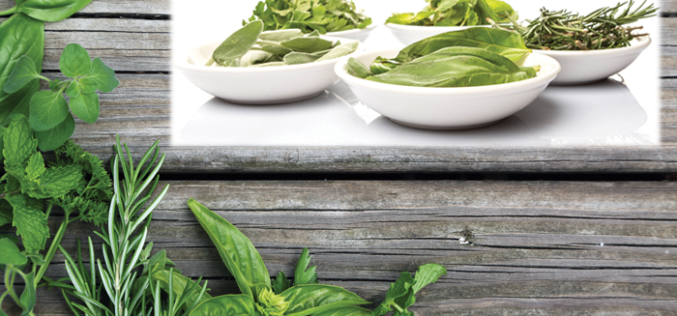 Departments
FRESH IS BIG in the world of food. And food doesn't get much fresher than herbs you pick from your own window box or patio garden.