Tag "equine medicine"
Back to homepage
Column
Laminitis is a serious disease of horses that occurs due to either inflammation, decreased or increased blood flow, or metabolic unbalance. It can result in the separation of the connections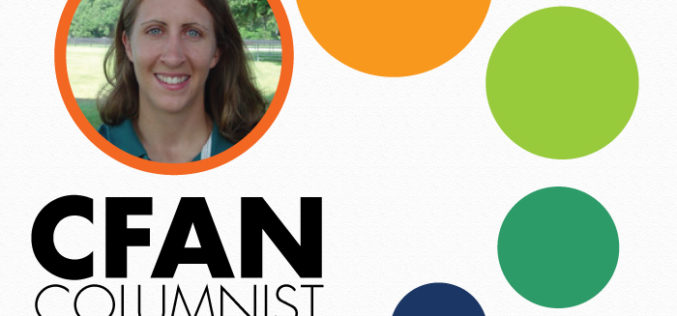 Column
Vaccinations serve well as preventative measures in sheep or goats' health care. Since these ruminant mammals are closely related in their general make-up, they're easily treated for the same diseases.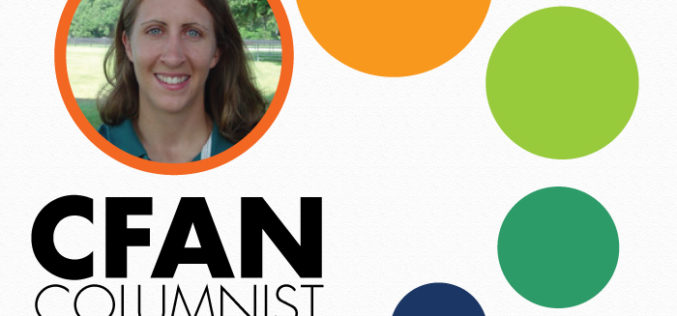 Column
Sometimes during the course of traveling across Central Florida and tending to large animals, I am asked, "What is colic?"