Tag "mustard"
Back to homepage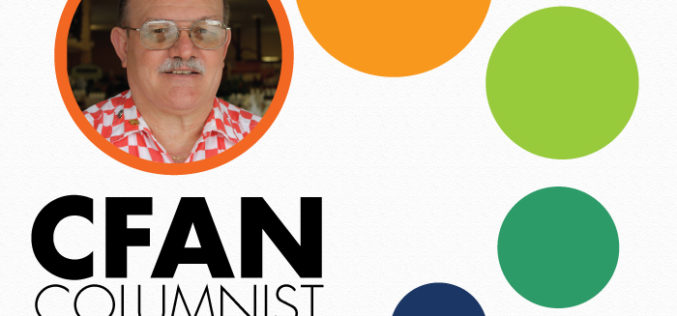 Column
BACKYARD VEGETABLE gardening in Central Florida is more than just exercise; it's an exercise in transition, with each month providing better conditions for growing some plants rather than others. Now
Column
Most backyard citrus trees suffer from starvation or scale. Don't let it happen to yours! May is the time to feed and spray your citrus. In fact, May is the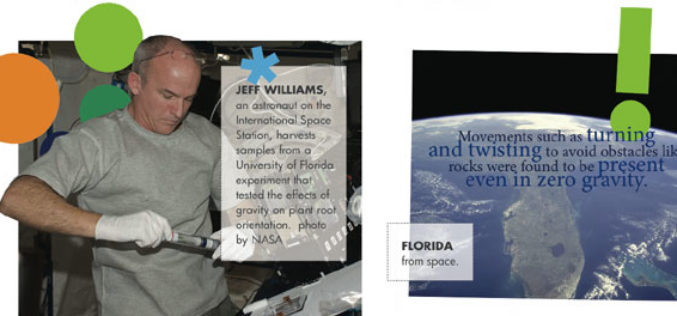 Departments
One of the amazing aspects of the modern technology we've known over the past few decades has been our ability to implement space travel. When challenged by President John F.