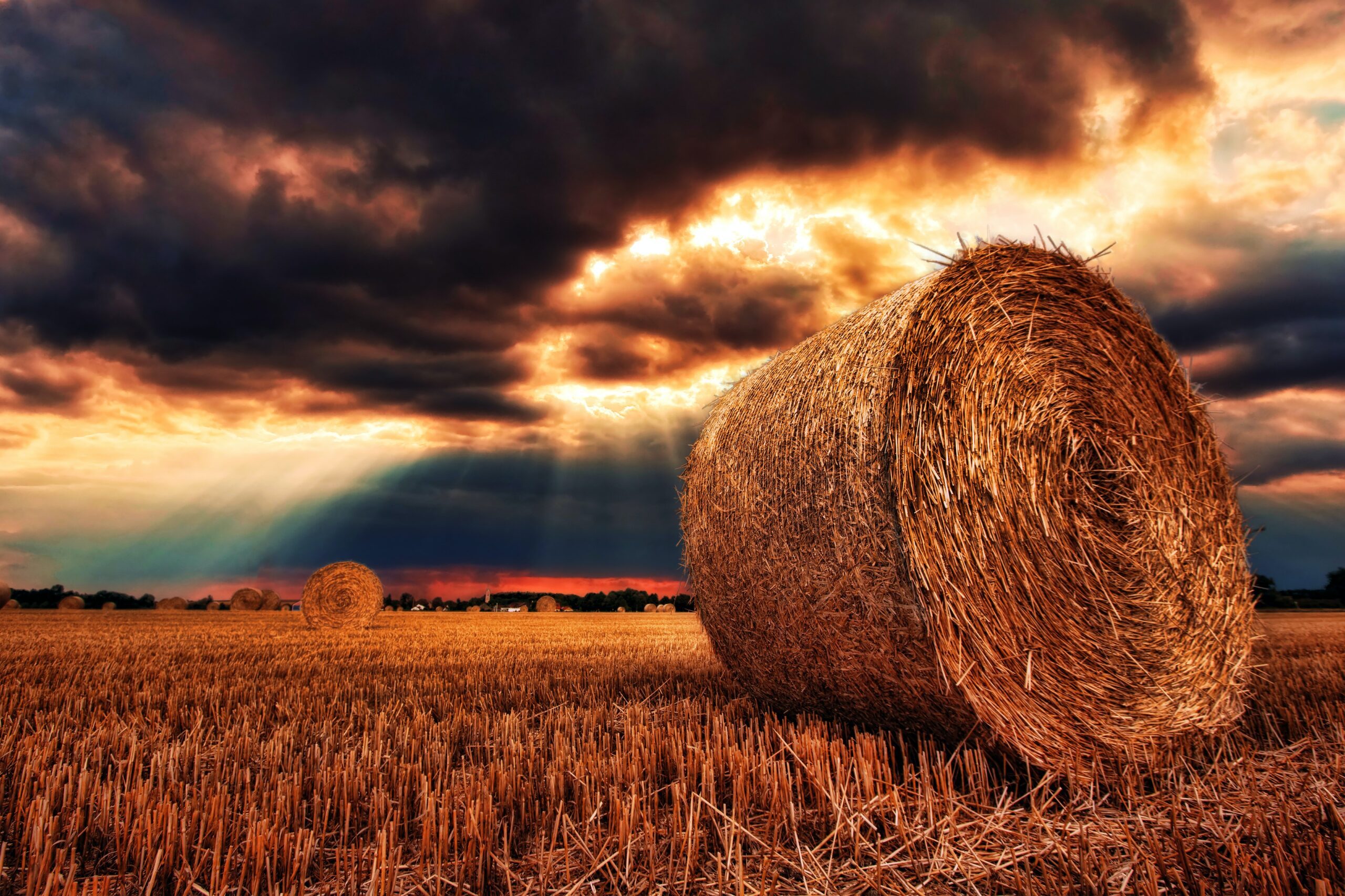 Calendar
CFAN Calendar of Events
To submit event details, please click here:
*submission does not guarantee publication
December 2023 – January 2023
December 16, 23, and 30, January 6, 13, 20, and 27
Grady Goat Yoga Tampa Bay
Every Saturday from 9:30 – 11 a.m., Grady Goat Farm hosts a fun and relaxing yoga class featuring their famous goats. Tickets are $39 for each attendee. This delightful event benefits Project G.O.A.T. (Global Offensive Against Trafficking), a charity that works to protect children. Grady Goat Farm is located at 12551 Franklin Rd in Thonotosassa. Learn about this incredible farm and all that they do by visiting their website at www.gradygoat.org.
December 16, 23, and 30, January 6, 13, 20, and 27
Saturday Night Rodeo
This fun, family-friendly rodeo takes place every Saturday through the end of November from 7:30 – 9:30 p.m. at Westgate River Ranch Resort & Rodeo, located at 3200 River Ranch Blvd in River Ranch. Enjoy the antics of cowpokes and bronco busters as they show off their skills trick riding, bull riding, calf roping, barrel racing, and more. Kids are invited into the rodeo arena toward the end of the night to participate in a real "calf scramble." Tickets are $25 for adults, $15 for children ages 5 – 12, and children ages 4 and under are free. For more information, please visit www.westgateresorts.com/hotels/florida/river-ranch/westgate-river-ranch-resort/activities/rodeo/.
December 9 and 23; January 13 and 27
Downtown Farmer's Market in Lake Wales
The Lake Wales Downtown Farmer's Market is sponsored by Lake Wales Main Street and takes place every second and fourth Saturday from 9 a.m. – 1 p.m. at 20 N Market St in Lake Wales. This producer-only market specializes in locally grown, pesticide-free produce and plants, baked goods, local honey, Florida grove pepper sauces, cheeses, award-winning BBQ sauces and rubs, homemade jams and jellies, natural pet treats, plus a ton of crafts, clothing, and jewelry. For more information, you can contact Lynn Greenfield at (863) 676-8782 or visit www.lwmainstreet.com/farmers-market.
December 8 – 9 and 15 – 16
Florida Flywheelers Christmas in the Village
For two weekends, from 6 – 9 p.m., you can enjoy a journey through an Antique Village delightfully decorated as a Winter Wonderland from the comfort of your own vehicle. You'll receive sweet treats and seasonal refreshments (like hot cocoa, cookies, eggnog, and cider), and have the opportunity to get a photo with Santa and Mrs. Claus, This is a charity event that benefits the community, so for admission the Flywheelers request canned food, toys, and/or monetary donations. The address is 7000 Avon Park Cut Off Rd in Fort Meade. If you have any questions, you may contact (863) 285-9121, or visit the website at www.FloridaFlywheelers.org/events/.
December 16, 23, and 30; January 6, 13, 20, and 27
Downtown Lakeland Farmers Curb Market
This vibrant, eclectic market brings the community together every Saturday in Downtown Lakeland with fresh, local produce, live plants, and a variety of hot foods and handcrafted wares. It is located on the 200 block of N Kentucky Ave in Lakeland from 8 a.m. – 2 p.m. every Saturday (except in August) and is a production of the Lakeland Downtown Development Authority (LDDA). Learn more at www.downtownfarmerscurbmarket.org.
December 9
Holly Jolly Plant Pop-Up Market
Pick up some beautiful plants from The Shop at Bok, Bok Tower Gardens, 1151 Tower Blvd in Lake Wales, from 9 a.m. – 4 p.m. Free for members, admission is $20 for non-members. Learn more about Bok Tower Gardens at www.boktowergardens.org.
December 9
Pressure Canning Meat Class
UF/IFAS Extension Family and Consumer Sciences Agents LuAnn Duncan and Andrea Nikolai will teach you everything you need to know about how to safely preserve any type of meat in a shelf-stable jar. Sample canned stew beef, chicken, and ground beef to see for yourself how tasty the results are! This class costs $18 and will take place from 10 – 11:20 a.m. at UF/IFAS Polk County Extension Service at 1702 S Holland Pkwy in Bartow. Please register for this event on www.eventbrite.com or call (863) 519-1072 if you need more information or any accommodations to attend.
December 14
Tiger Creek Preserve Invasive Species Workday
Learn about the problems caused by invasive plant species while assisting with removing them by hand at Tiger Creek Preserve, located at 674 Pfundstein Rd in Babson Park. For more information, please call or text Virginia Hamilton at (610) 731-4937 or email v.a.hamilton@tnc.org, or visit www.outreach.myfwc.com/events/.
December 15-31
Light Up BSP
From Dec. 15-Dec. 31, from 6:30 – 8:30 p.m., Bonnet Springs Park at 400 Bonnet Springs Blvd. in Lakeland hosts Light Up BSP, a fantastic, FREE event packed with family-friendly activities. To learn more, go to https://bonnetspringspark.com/events. For more information, call 863-413-0652 or email info@bonnetspringspark.com.
December 22
Children's Mulled Cider Spice Mix Making
From 10 a.m. to noon, gather in the Hammock Hollow Ramble Barn for a sensory experience where little ones can create an herbal sachet for themselves or as a gift for someone else. Free for members/$20 for non-member adults, $10 for non-member children (includes admission). No Registration required.
January 17 – 20
36th Annual Antique Engine and Tractor "Swap Meet"
Buy, sell, and swap engines, tractors, parts and pieces at this four-day event. Enjoy a daily Antique Car parade at 10:30 a.m., Antique Tractor Parade at 2 p.m. each day, observe a functioning sawmill demonstration, browse the huge flea market, stroll through the Antique Village, and for the young'uns, there will be Kids Pedal Tractor Pulls on Friday and Saturday at 11 a.m. Gates open from 8 a.m. – 4 p.m. at the Florida Flywheelers Antique Engine Club, located at 7000 Avon Park Cutoff Rd in Fort Meade. To learn more, please go to www.floridaflywheelers.org.
January 26 – 28 and February 2 – 4
Spirit of the Buffalo Pow Wow and Native American Festival
The 28th annual celebration of Native American culture will be taking place at International Market World, located at 1052 US 92 W in Auburndale, for two weekends, from 10 a.m. – 6 p.m. each Friday, Saturday, and Sunday. Fridays are Student Appreciation Day and students and teachers are admitted for free! Over 60 exhibitors will be on hand with crafts for sale, historic village displays, workshops, and more. Don't miss the intertribal dance competitions! For more details, go to www.spiritofthebuffalopowwow.com.