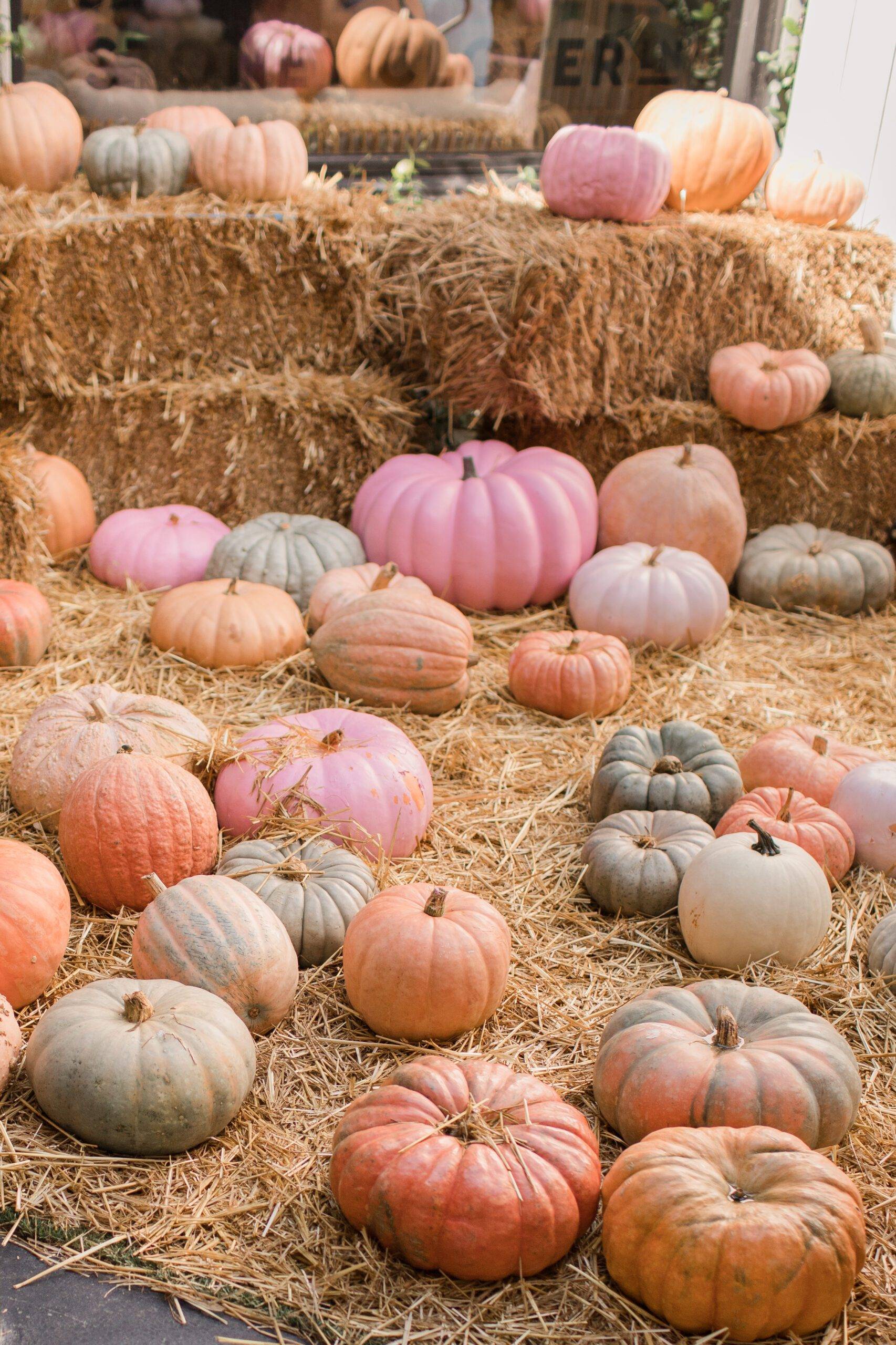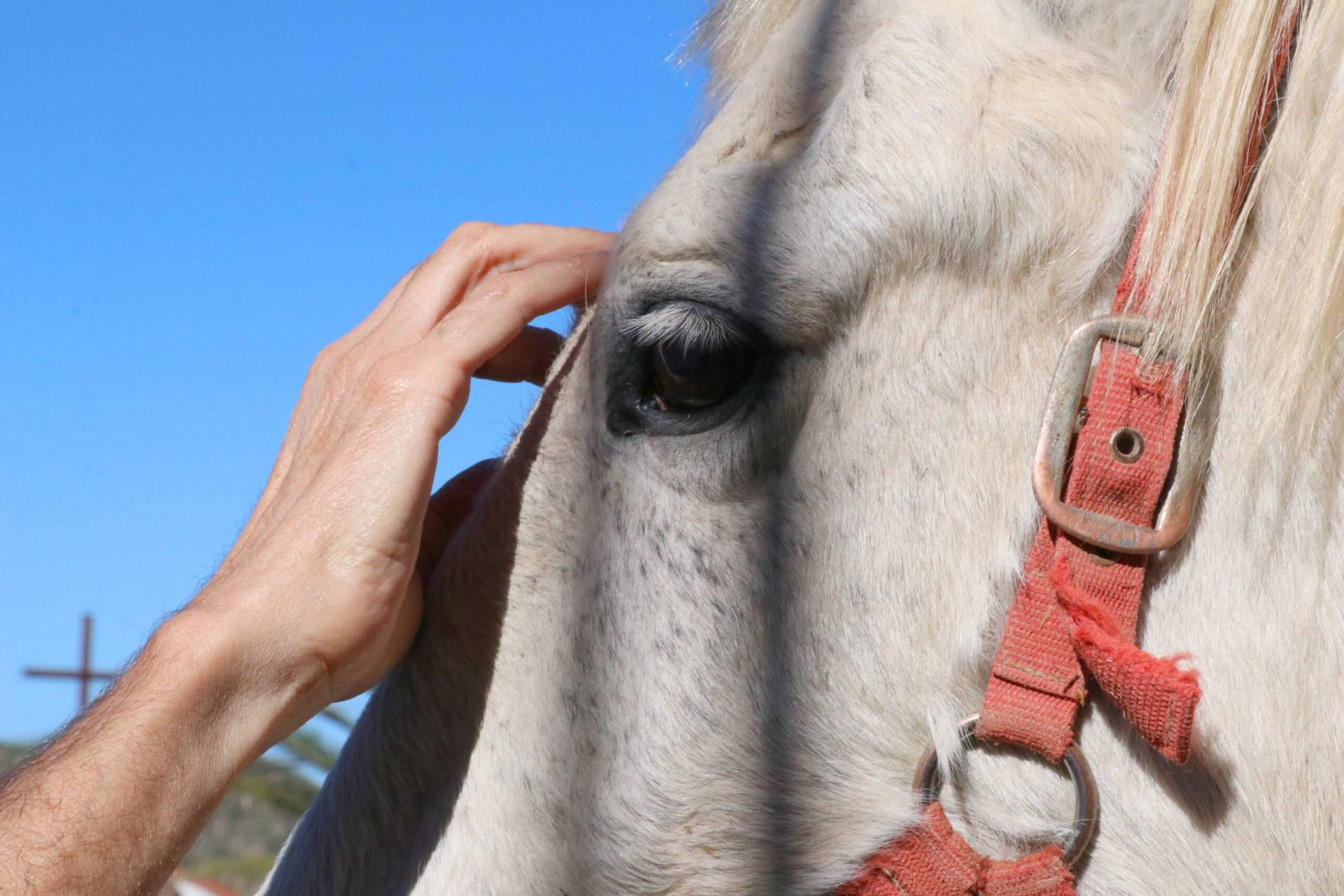 Slide 1
Not a Huge Producer of Pumpkins, Florida Still Grows Its Share; Sponsored by Farm Credit of Central Florida
The days are growing shorter, and the gourds are growing large and ripe, ready to harvest from spiraling vines for our dinner tables and autumn celebrations. Although pumpkins are not the orange fruit one typically associates with Florida, it's true that we produce our fair share here.
Slide 2
To the north is US 92, one of the busiest east-west roads in Polk County. To the east, west, and south, encroaching urbanization continues to cast more concrete into Lakeland.
Slide 3
A Veterans Ranch YouTube episode from August tells you everything you need to know about the nonprofit.
---
---