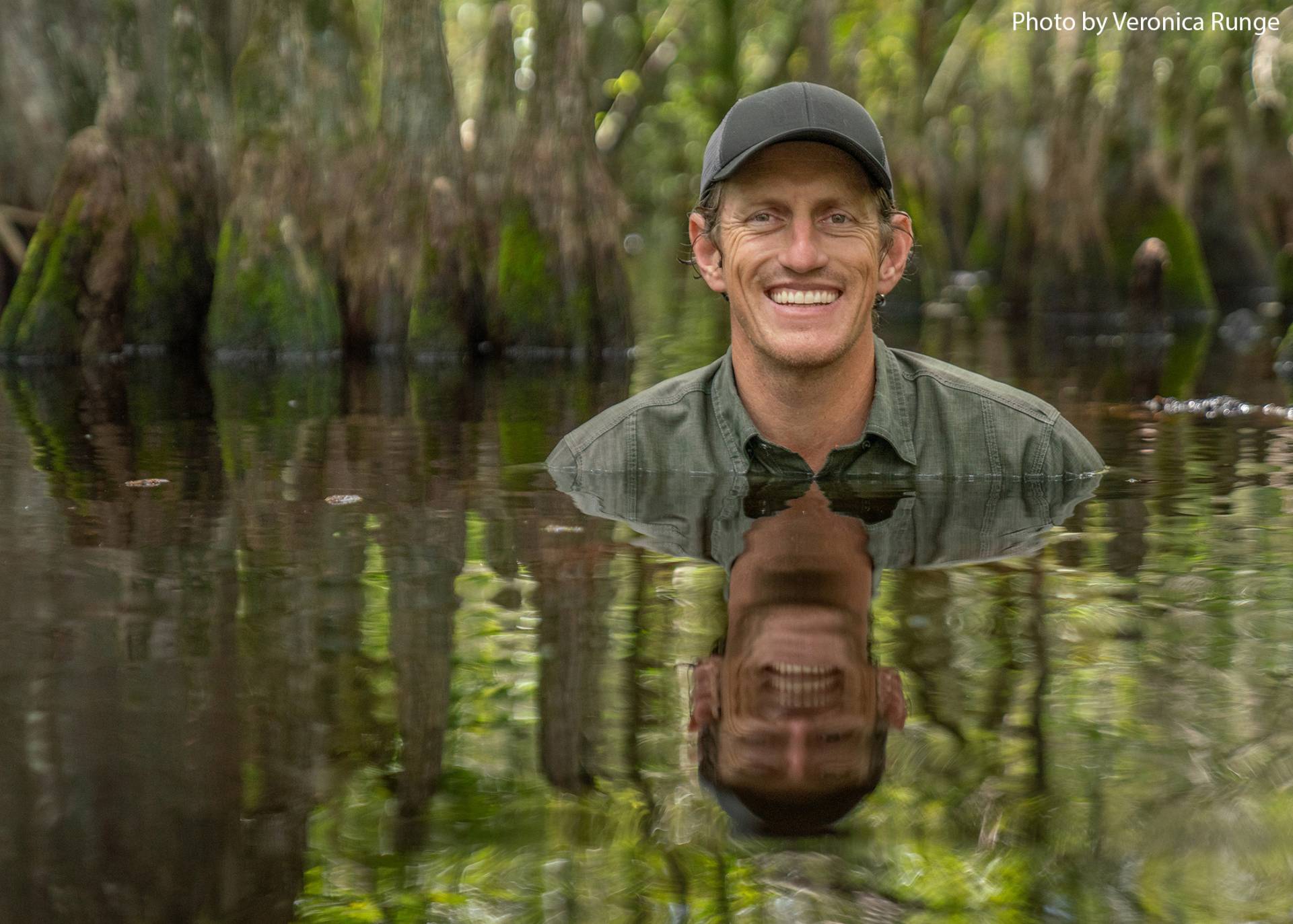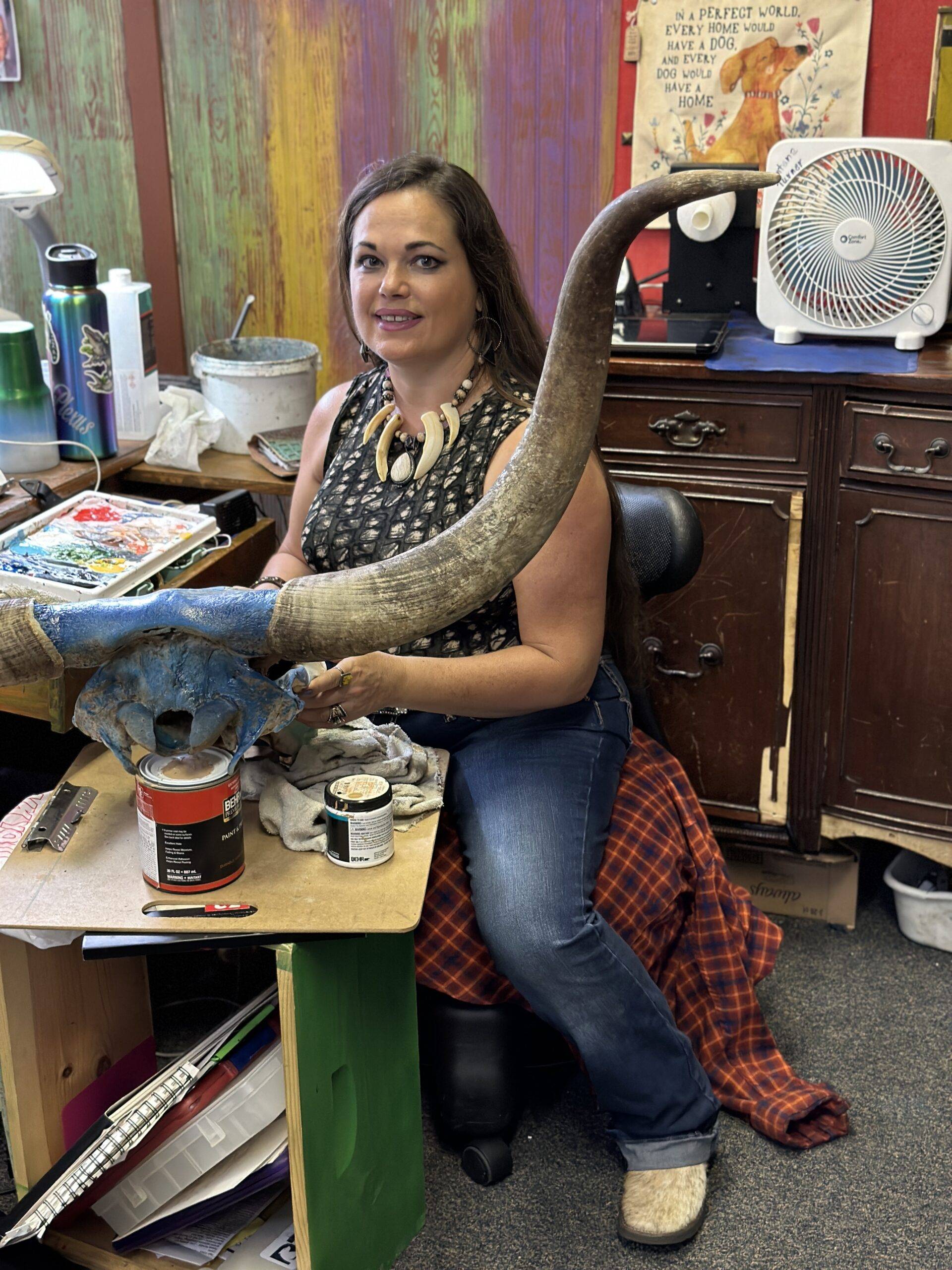 Slide 1
At The Intersection of Art, Science, and Conservation
Carlton Ward Jr. discovered his calling to the art of conservation by accident while studying abroad.
Slide 2
Florida Grapefruit Production Down, but Not Out
Sponsored by Farm Credit of Central Florida
Grapefruit, the black sheep of the citrus family, is Florida's lovable oddball.
Slide 3
The natural world has long been a fertile source of inspiration for artists.
---
---