Greetings!
Please save the date for our upcoming Legislative Wrap-up Luncheon scheduled for June 13, from 11:30 a.m. to 1 p.m. at the W.H. Stuart Center in Bartow. Members and community stakeholders will receive mailed invitations. We will hear from our Polk delegation on bills that passed during the session, and we will learn how the Florida Farm Bureau worked this session on behalf of its member producers. To RSVP for the event, contact Sarah True at saraht@pcfb.org or 863-533-0561. The cost to attend is $10 and can be paid at the door. You can also register for the event and pay online with your smartphone and the QR code below. Hope to see you there!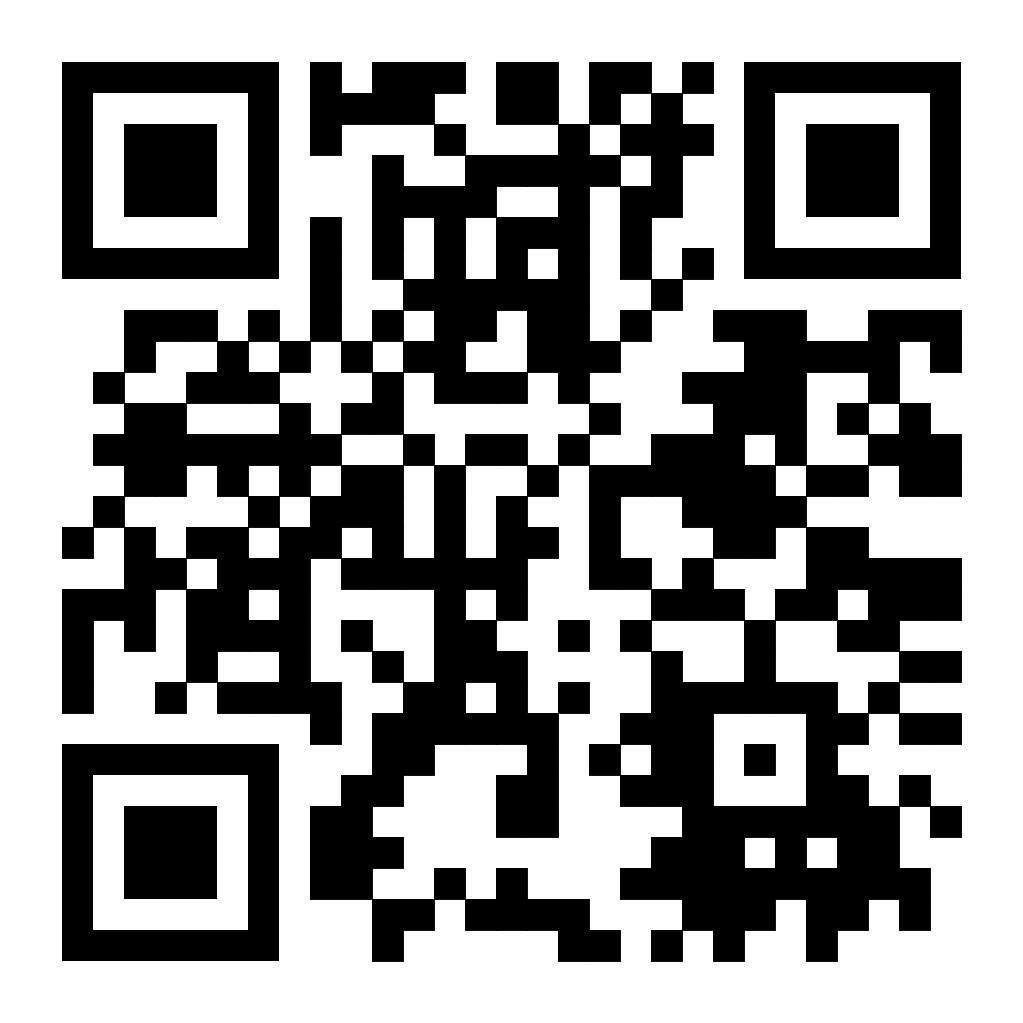 We recently held our Harvest Celebration fundraising event on May 5 at the Barn on the Lake in Fort Meade, and a great time was had by all. This is a critical fundraising event for the Polk County Farm Bureau as the proceeds from this event benefit our agriculture education objectives and help us protect and promote farmer and rancher businesses in Polk County. Our very special thanks to the following 2023 Harvest Celebration sponsors and supporters:
Ag America Lending * Bartow Ford * Ben Hill Griffin, Inc.
Camp Margaritaville Auburndale * Central Florida Development Council
Central Florida Media Group * Citizens Bank & Trust * Clear Springs
Counter Ag Services * Cutrale Citrus Juices USA * Daniel Lanier * DeVane Harvesting Doug Elmore * Dunson Harvesting * Ed Lassiter * Evans Family Ranch
Gapway Groves * Grape Hammock Fish Camp * Leadfeather Guns and Ammo Lightsey Cattle Company * The Mosaic Company * Myers Groves
Polk County Farm Bureau Insurance Agents * Putnam Groves
Polk County Sheriff Grady Judd * Polk County Sheriff's Office Agriculture Deputies Precision Citrus Hedging and Topping * Peace River Packing Company
The Story Companies * Rob Teston * Walter Farms * Warner University
Finally, as you make your summer travel plans, don't forget to use your Farm Bureau member benefits. For a full list of benefits, visit www.floridafarmbureau.org/membership.
Sincerely,
Leigh Ann Wynn
President