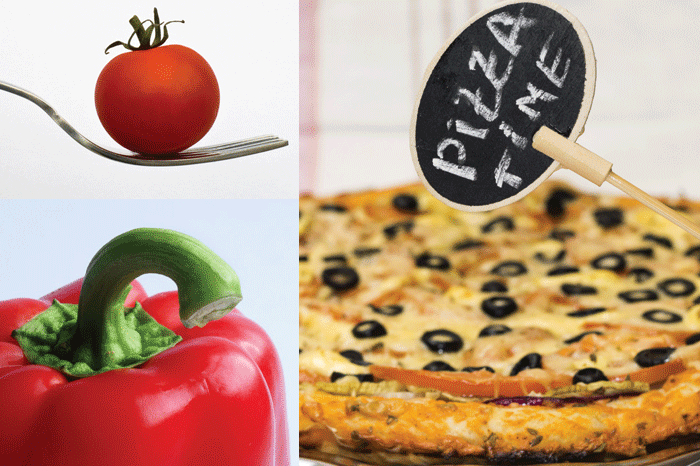 WHEN IS A CHEESE and tomato sandwich not a sandwich? When it's a pizza.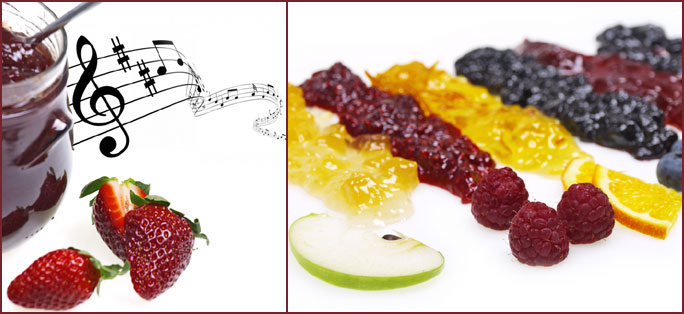 Way back in the Dark Ages, about 1978, I wrote my first food page. It was about strawberries, and part of it was preserves. "Jam some in a jar," I wrote. "What does that mean?" a copy editor asked. No matter how patiently I tried to explain it, he just couldn't grasp the subtlety.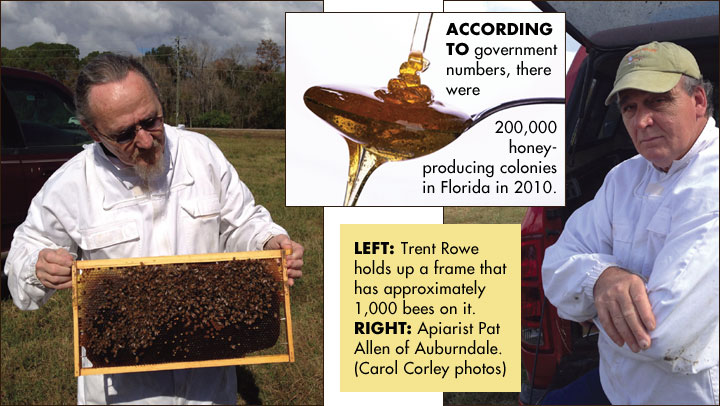 When Pat Allen goes to work, he expects to be stung. But his hurt is bittersweet. He is a beekeeper who, with millions of busy bees, makes honey.