The legendary marketer and founder of Apple Computer Steve Jobs once remarked " We have always been shameless about stealing ideas." Here are seven creative promotional ideas that with a little imagination could be recycled for your agri business.


And God Made a Farmer – Ram Trucks
This TV spot for Ram Trucks aired in the 2014 Super Bowl. The simple still image photography and the unforgettable voice of radio broadcaster Paul Harvey provide a powerful tribute message to our farmers.

---


Lil Massey – Yeo Valley
Creative advertising promotions are often born by connecting two unrelated concepts. This TV spot produced by Yeo Valley, a British dairy, combines farming and rap artist Lil Massey to pitch organic yogurt.

---


Charles Tillman – National Peanut Board
The National Peanut Board wanted to target millennials in this campaign for peanuts. Both media and food consumption for millennials are very different from their parents. The National Peanut Board hired Chicago Bears cornerback Charles "Peanut" Tillman to pitch peanuts on social media channels.


---


Vote For Your Favorite Success Story – Growth Products Contest
Growth Products, a plant nutrition company based in White Plains, NY came up with this innovative approach to amplify their customer success stories. Each month they posted a different success story video on the company website and at the end of the year they asked followers to vote for their favorite success story.

---



Southern Rust – Dekalb
Good stories happen to those that can tell them. Nobody does this better than Dekalb (Monsanto Company). Dekalb acknowledges the painful reality of an agricultural disaster with a renewed sense of optimism for the future.

---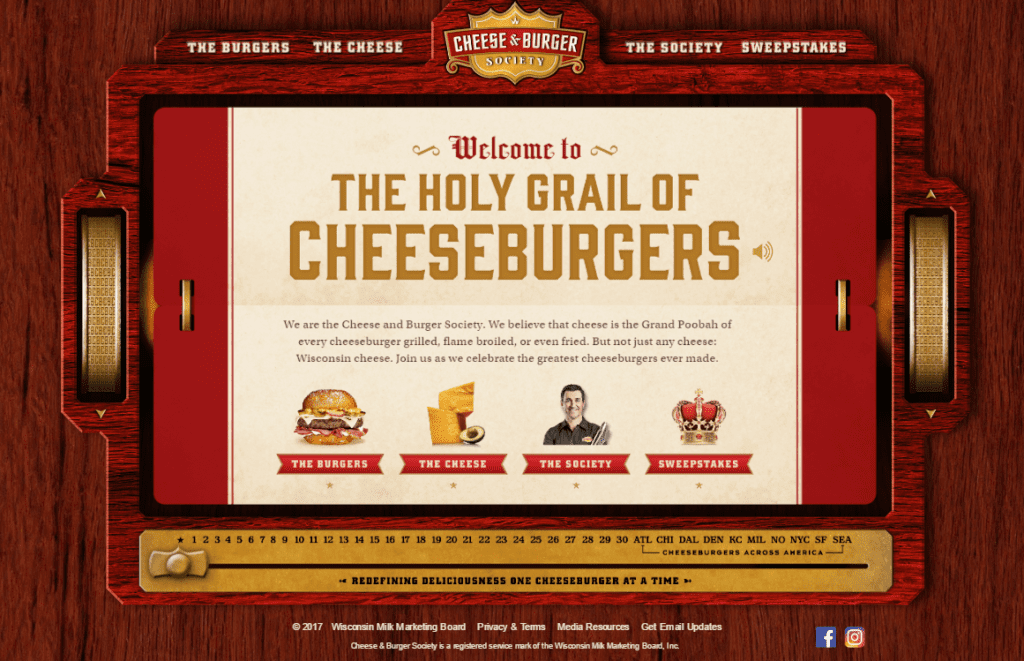 Cheese and Burger Society – Wisconsin Milk Board
Rather than try to sell the boring benefits of drinking milk the Wisconsin Dairy Board developed the website designed to pitch cheese. You'll find an amazing collection of recipes for every type of cheeseburger imaginable narrated by Patrick Warburton who appeared in the TV comedy series Seinfeld.

---


Farmers Talk – Corvus
Farmers talk, and so does cash. This TV spot for Corvus Herbicide invited farms to register to win $5,000 on the Corvus One-Pass for Cash Sweepstakes website. While there they could view testimonials from other farmers. Corvus also distributed the video on social media channels which help to generate over 8,000 testimonials viewed by over 5,600 website visitors.