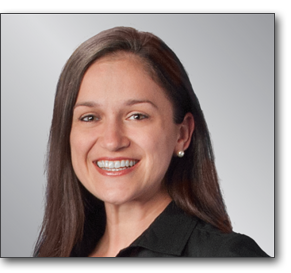 ON WEDNESDAY, SEPTEMBER 7, I was invited to join the recently established Board of Directors for the Florida AgriTourism Association during its inaugural meeting. If you know what I know, then you can appreciate how significant an association devoted to supporting agritourism in Florida will be for the members of our agriculture industry.
(IN THE PHOTO: From left, Rhonda Waters, Baxter Troutman, Debbie Gill, Roger Elliott, Michelle Welch, Alan Hitchcock, and Kelly Mosley.)
More often than not, when I'm talking with growers about what they are doing on the farm, I'm hearing how they are diversifying by offering some kind of attraction on the property for the public. It could be as simple as offering farm tours for elementary schools (which, by the way, is not as simple as it sounds), or as complex as offering their family barn as a wedding venue. I've spoken with farmers who also offer seasonal events, guided hunts, concerts, festivals, u-pick during harvest, farm stores, and more. These attractions and recreational activities are more than just a drop in the bucket. They're helping farmers supplement income for the crops that they grow.
As you may also know, growing the food that we enjoy is not an easy thing to do. If you can grow something successfully, you still have to worry about Mother Nature, pests, diseases, sustainability, the cost of labor, and food safety— just to name a few items from the long list of what makes farming a challenging profession. Add to that the challenges of tourism and hospitality management — an industry in and of itself — and you have a big mountain to climb. The Florida AgriTourism Association will offer tangible support for growers who seek to climb that mountain.
As members of the agriculture industry, the Board of Directors are diverse in their expertise, and each of them are committed to arming farmers and ranchers with all the tools in the shed they need to make agritourism a successful business venture and branch of their agriculture operation. The officers of the association include Baxter Troutman, president; Alan Hitchcock, vice president; Michelle Welch, secretary; and Debbie Gill, treasurer. Other BOD members are Rhonda Waters, Roger Elliott, and Kelly Mosley.
To get started and learn more about how to make agritourism a viable part of your farm, go to visitfloridafarms.com. There is an online toolkit available and other valuable resources.
CREDIT
column by CELESTE JO WALLS
Celeste Jo Walls is managing editor of Central Florida Ag News. She may be reached by e-mail at celeste.walls@centralfloridamediagroup.com.