What Can the Mouse and the Lion Teach Us About Value?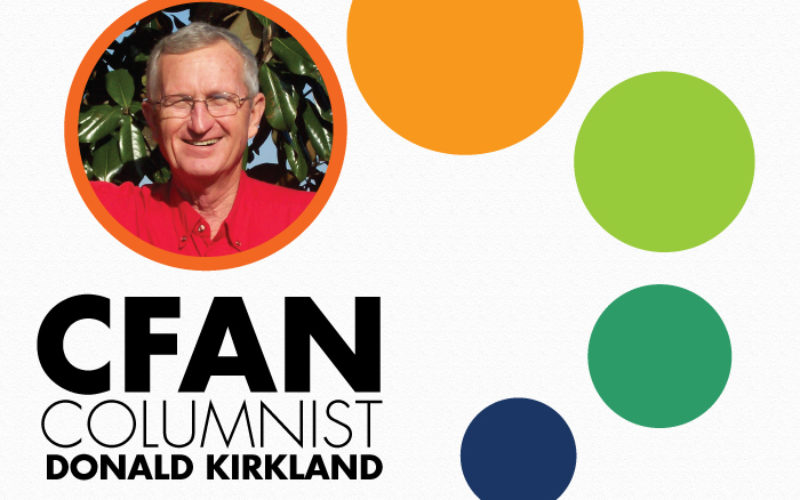 Once a little mouse scampered over a lion, and accidentally woke him up. The lion grabbed the little mouse and held it in his claws. "Don't eat me," the mouse pleaded. If you let me go, I will always be grateful, and I will do you a good turn one day. The lion chuckled and mocked his plea for life, but, to the mouse's relief, did let him go.
Some days later, the lion became trapped in a net. Try as he might, he could not escape. The more he struggled, the more he became entangled. He could not move an inch, and so it seemed it was the end.
"Do you need help?" asked a small voice. "Oh, it's you," replied the hopeless beast when he turned to see the mouse. "I'm afraid there is nothing you can do." But the mouse humbly offered to gnaw the ropes, and not long afterward, the lion was finally free.
Never before has an animal so large and so strong, been so grateful to a creature so small. So, what's the moral of the story? Everyone—and everything— has a purpose and value.
When preparing for an estate auction, for example, I advise never to throw anything away until the auctioneer or auction staff has had a chance to examine everything. I've had clients who thought they didn't have anything of value at the estate, and it turns out after some research there were a few gems among the rocks! Don't ever undersell yourself, or your property. That's one way to look at the story of the lion and the mouse.
CREDITS
column by DONALD KIRKLAND
BIO: Donald Kirkland (AU 1803 AB 158) is a third generation Floridian, from Medulla (South Lakeland) and admitted "Florida Cracker." He has worked at Higgenbotham Auctioneers since 1993. Donald enjoys the agriculture community spirit, 4-H, FHA, FFA. Donald is a certified and licensed auctioneer and real estate associate.
This column is sponsored by Donald Kirkland and Higgenbotham Auctioneers. SPRING IS HERE! We have some interesting properties coming up for auction. Get more details online at www.higgenbotham.com, and then click on "upcoming auctions." Give me a call at (863) 607-7877 if you have property to sell, or email donald@higgenbotham.com.
[/emember_protected]