Commissioner's AgriCorner: 'My Florida Farm Weather' App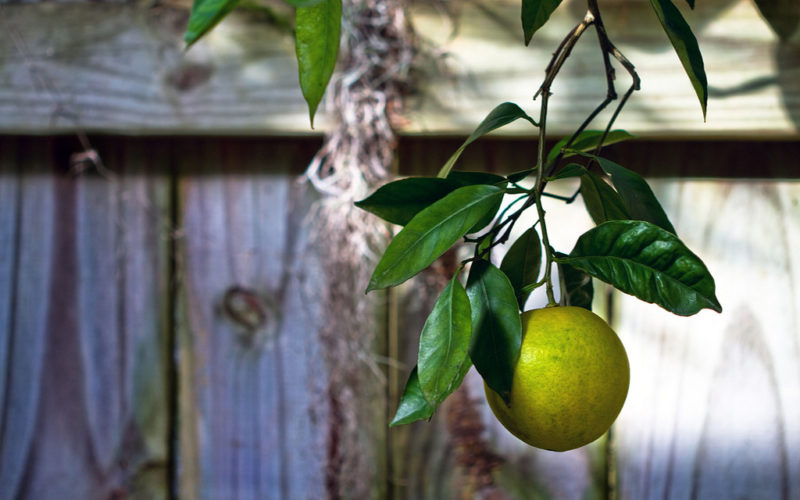 When deciding whether to irrigate during frost-freeze conditions or when to apply nutrients during wet months, agricultural producers depend on accurate weather information. Producers often have to settle for information from other parts of the region. With the new " My Florida Farm Weather " program, however, agricultural producers across Florida can access real-time local weather data from the nearest source available, sometimes their own field.[emember_protected custom_msg="Click here and register now to read the rest of the article!"]
The "My Florida Farm Weather" program, developed by the Florida Department of Agriculture and Consumer Services in partnership with the University of Florida Automated Weather Network (FAWN), collects information from FAWN weather stations and MADIS weather stations, as well as nearly 100 other new weather stations on private agricultural lands throughout Florida. The information is aggregated on a map of Florida that one can view on a desktop computer or smartphone. Explore the map of Florida to find the nearest weather station and view current weather variables, including rainfall, temperature, humidity, dew point, wind speed, and wind direction.
While FAWN and MADIS information was previously available to agricultural producers, the addition of data from private lands makes this tool the most comprehensive network of weather information available to agricultural producers in Florida. Over the past year, we partnered with nearly 100 agricultural producers to install weather stations to collect the data now available on the "My Florida Farm Weather" program. More and more information will be available as more weather stations are installed over time.
The information collected from the weather stations helps our partner producers, as well as producers in surrounding areas, make important decisions about their operations. Specifically, the data can help producers determine when to delay irrigation after rainfall, irrigate during cold weather events, and apply nutrients. As a result, they can use water more efficiently, minimize their impact on the environment, and reduce costs.
Cold weather is on its way. Visit the new "My Florida Farm Weather" program now to find out how this information can support your operations. You can find the map online at http://fawn.ifas.ufl.edu/mffw/ or by downloading the app on your Android or Apple smartphone.
If you're interested in installing a weather station on your property, let us know. Participants in the department's Best Management Practices (BMP) programs are eligible to receive funding for one weather station for each 300 acres of the operation. The department provides 75 percent of the cost of each device up to $5,000, with a total cap of $25,000 per producer. Visit www.FreshFromFlorida.com for more information.
CREDITS
story by COMMISSIONER ADAM H. PUTNAM
[/emember_protected]