In Florida, It's Watermelons, Watermelons Everywhere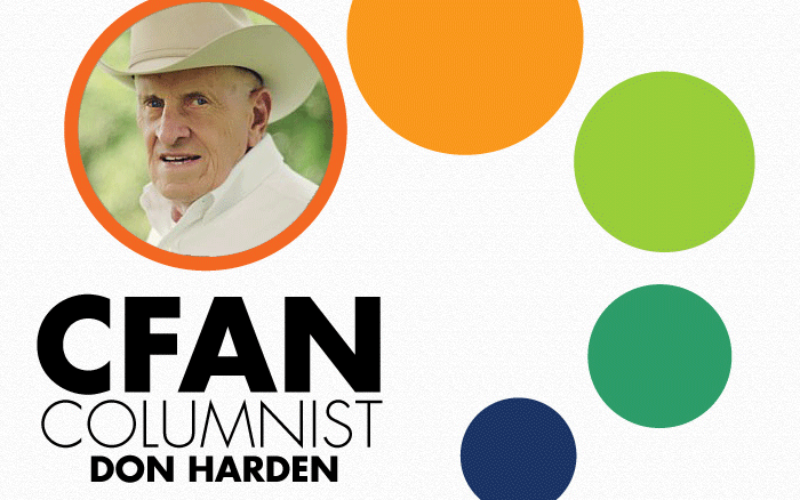 FLORIDA LEADS the country in many crops and commodities, and one of the most important and underrated is watermelon. Florida is the top of four states— Texas, Georgia, and California being the other three— that produce over half of the country's watermelon, and demand for the crop is continually increasing. According to the Ag Marketing Resource Center, in terms of production, watermelon is one of the three top crops produced in the U.S., the other two being onions and head lettuce. See Florida's numbers for watermelon production below.
Florida's Watermelon Season
Florida's watermelon season starts in April, peaks in May and June, and typically ends somewhere around July. Then, a second season emerges in September and October. Demand for the tasty and nutritious fruit that is synonymous with summer continues to increase, especially with highly desirable seedless varieties.
A Crop on the Rise
According to the Florida Department of Agriculture and Consumer Services (FDACS), Florida produced 18 percent of the country's watermelons, with a value of $88.2 million, in 2015. Watermelon was the sixth most valuable crop in Florida's "Vegetables, Melons and Berries" sector, and increased in value 10 percent from 2014 to 2015, according to FDACS.
The 2016 state profile for Florida by the USDA's National Agricultural Statistics Service maintained that watermelon growers planted over 22,000 acres of watermelon that year, and they produced over 428,000 tons of the crop with a value of over $123 million. That's pretty impressive when considering Florida watermelons were valued, on average, at a little over $16 for every 100 pounds (cwt).
With the numbers on the rise, it looks as though watermelon will continue to be a leading crop for Florida growers into the future.
This column is sponsored by AgAmerica Lending.
CREDIT
column by DON HARDEN
BIO: Donald Harden, a Relationship Manager for AgAmerica Lending, grew up in the cattle and citrus business, managing a family ranch of several thousand cattle and horses. He has more than 30 years of experience in the real estate business, and more than 20 years specializing in agricultural sales. Don has owned and operated farm and ranch supply stores, machinery auction companies, and farms. He has served as a director and on the board of the Cattlemen's Association, as the manufacturer's representative for ag equipment companies, and as a beef cattle specialist for a national feed company. Don has traveled across the U.S. as a sales rep, conducting seminars and fostering long-lasting business relationships. Don enjoys his work at AgAmerica, as he has never met a stranger. For more information, visit www.AgAmerica.com.
by DON HARDEN