How Did We Get Here?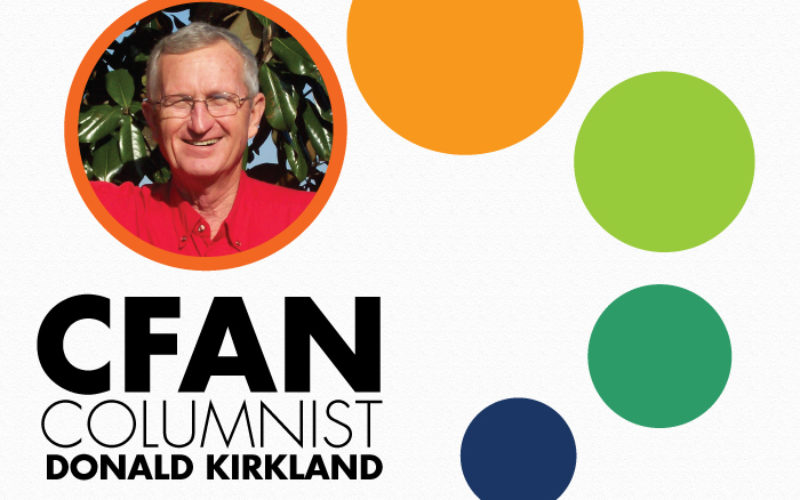 This year marks the 500th anniversary of Ponce de Leon's discovery of La Florida. The impact of that landing is apparent throughout Florida's Historic Coast, where streets and businesses have honored the explorer's name for (1513-2013) FIVE HUNDRED YEARS![emember_protected custom_msg="Click here and register now to read the rest of the article!"]
This year, Florida's Historic Coast is serving as a center of studies and events, including a marvelous Picasso exhibit, related to Ponce's landing and the birth of European culture in the United States. Take a look for yourself at www.floridashistoriccoast.com.
As we prepare to celebrate Thanksgiving, let's remember those who went before us and the many that gave their all so that we could enjoy the fruits.
CREDITS
column by DONALD KIRKLAND
BIO: Donald Kirkland (AU 1803 AB 158) is a third generation Floridian, from Medulla (South Lakeland) and admitted "Florida Cracker." He has worked at Higgenbotham Auctioneers since 1993. Donald enjoys the agriculture community spirit, 4-H, FHA, FFA. Donald is a certified and licensed auctioneer and real estate associate.
This column is sponsored by Donald Kirkland and Higgenbotham Auctioneers. Take a look at our website for all the information about our upcoming Auctions. Just go to higgenbotham.com and check us out. You can contact me at