Local Youth Learn About the State's Citrus Industry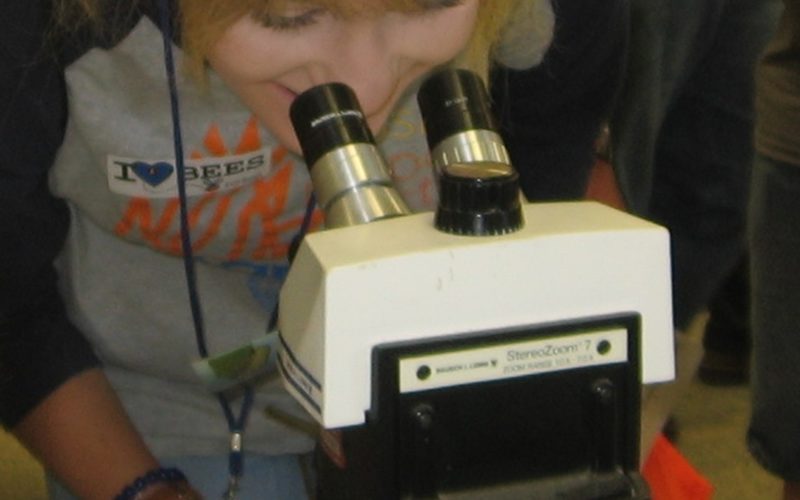 On June 28, the UF/IFAS extension office in Lake Alfred hosted more than 70 individuals at their Citrus Youth Day to learn some science and gain better insight into the citrus industry.
The Citrus Youth Day, now in its second year, had double the number of students who attended its debut last year. Students from 4H and FFA (and many parents who stayed) were broken into age groups. From there they attended four breakout sessions and learned about food science, horticulture, entomology, and plant pathology.
The students also participated in experiments, including one that demonstrated how plants absorb water. The students also heard presentations from UF/IFAS faculty and staff members.
Jamie Burrow, program manager for UF/IFAS Extension, told students attending the show the citrus industry involves more than what takes place on the farm.
"There's sales, food science as well as grower production," she said.
The citrus industry is facing a battle in Florida right now with challenges coming from all directions. From Hurricane Irma last September, to citrus greening and losses of farms due to real estate, there is an uphill battle for Florida citrus.
This event was a great way for the state's youth to connect to the citrus industry and understand the intricacies and science of citrus.
"Youth are the future of the agriculture industry," Burrow says. "This program is designed for them to learn about the science and research portions of agriculture."