Recipe Spotlight: A tribute to citrus and seafood combinations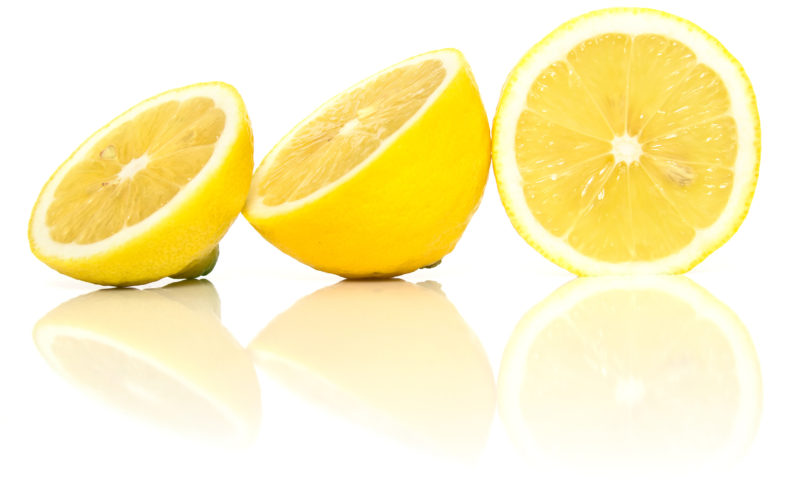 Ham and eggs, peanut butter and jelly, citrus and fish . . . some things just go together, even if we don't usually think so.
We're lucky in Florida to have an abundance of both citrus and seafood. We might be a little shy on fresh oranges in August but we still have plenty of juice, lemons, and limes to enjoy. And for a couple of months a year, we can help out the folks in California by buying some of their fruit.[emember_protected custom_msg="Click here and register now to read the rest of the article!"]
You can enjoy both of our staples without ever turning on a stove, grill or microwave with a dish called ceviche. Legend has it that the Peruvians invented it.
The acid in the fruit "cooks" the proteins in the seafood, making them firmer and the fish or shellfish feel like you slaved over a hot stove. Lime is the traditional fruit in the marinade, but some recipes use lemon and there's no reason you couldn't use oranges. It would just take longer to "cook" because the acid in orange juice is gentler than in lime or lemon.
There used to be a restaurant in South Lakeland that usually had a big bowl of ceviche on the counter just waiting for customers. And it's a staple at Bonefish Grill.
Serve the mixture icy cold in lettuce cups to be fancy or it can be drained, mixed with chopped fresh vegetables (tomato, onion, peppers, avocado, jalapenos, a little olive oil) and served in tacos.
Here's what you'll need:
1¼ pounds of fish, shrimp or squid
½ cup mixed orange, lemon and lime juices
Let that marinate for four to six hours or until the fish doesn't look raw. Drain and mix with vegetables of your choice and the olive oil.
Cooking whole fish is easier than doing pieces but, because of the bones, harder to eat. Mario Batali has an easy recipe called Whole Roasted Fish with Celery, Lemon and Orange. You need four whole fish weighing about a pound or a little more each, scaled and gutted with head and tail. The head can go if you don't like your food looking back at you.
You'll need:
Four stalks of celery, sliced (reserve the leaves);
Salt and pepper the fish inside and out. Stuff the celery leaves and herbs in the fish. Pour half the oil on a cookie sheet. Top with celery and fruit, reserving 4 slices of each fruit. Put the fish on the celery and fruit. Arrange the reserved fruit on the fish. You can use as much orange as you like. Pour the rest of the oil and the wine over the fish. Bake at 450 degrees for about 20 minutes or until the fish flakes easily. No fresh citrus? Use juice.
Chinese restaurants often serve a dish called Lemon Fish or a variation. It's battered and fried crisp then served with a sweetish lemon sauce. It looks good and tastes even better. Here's how to make it quick and painlessly at home. Start with frozen battered fish and make just the sauce. But it's better if you can batter and fry your choice of fresh Florida fish.
While the fish cooks, bring a cup of orange juice, a tablespoon of finely slivered ginger, and a good pinch of light brown sugar to a simmer. In a bowl, mix a heaping tablespoon of corn starch with a quarter cup orange juice to make a slurry. Slowly add the slurry to the simmering orange juice, stirring constantly. It will thicken as it cooks. Stop adding the slurry when the sauce is as thick as you like it to be. If it gets too thick thin it with orange juice. Serve the fish with some sauce poured over it and more on the side.  Rice and sautéed bok choy go well with the Orange Fish.
I used this basic sauce as a dip for Lollipop Chicken Wings on a Yan Can Cook show. It will go just as well with hot or cold shrimp.
Don't consign the citrus peel to the compost pile before removing the zest. Take it off with a grater over plastic wrap or slice it off— just the colored part— with a vegetable peeler. Keep it handy in the freezer to bump up the flavor of Florida fish and citrus dishes any time.
CREDITS
story by TRENT ROWE, Food Editor
[/emember_protected]