September Gardening: It's Time to Plant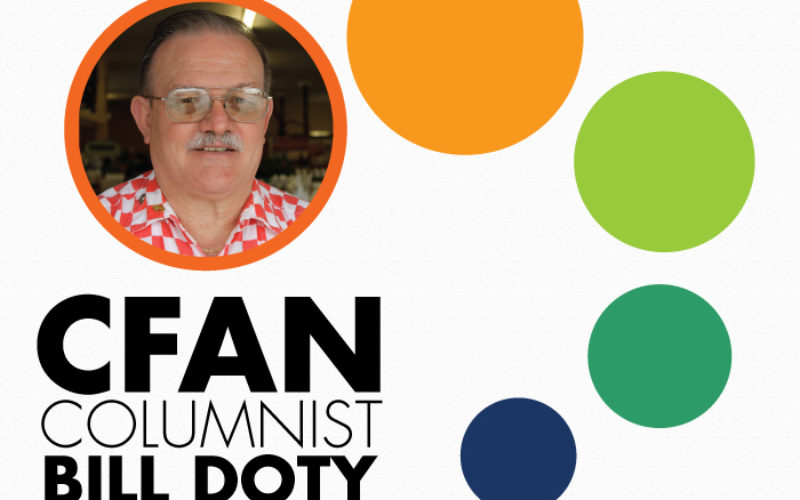 As summer weather fades away, gardeners will want to plant annual flowers and vegetable plants. It's also the ideal time to transplant trees and shrubs, which grow easily this time of year.[emember_protected custom_msg="Click here and register now to read the rest of the article!"]
It's a good idea to check your soil's pH, or acidity level, before you plant. We'll do that for you for free at Doty's Farm & Garden Supply in Winter Haven.
Remember to fertilize your lawn. September is an important month to ensure your grass receives quality nutrients. Be sure to check for chinch bugs, sod web worms, mole crickets and fungus. If you have any weak patches of grass, there's still time to seed, plug or sod them.
You can feed your azaleas, gardenias, camellias and ixoras with a good acid-type fertilizer (if you didn't feed them in August). But those poinsettias should have been pruned for the last time before Christmas by September 10.
Be sure to drop by the store if you have any dull blades. We facilitate sharpening services for knives, scissors, chain saws, lawn mowers, and more. And if your pet needs vaccinations, stop by between 3:30 and 4:30 p.m. on the 1st and third Saturday each month.
CREDITS
column by WILLIAM "BILL" DOTY
BIO: William R. (Bill) Doty, is the owner of Doty's Farm and Garden Supply Inc. Founded in 1954, Doty Farm and Garden Supply, Inc. has been there for every one of their loyal customer's budding needs. Bill graduated from Winter Haven High School and then Florida State University. Having learned invaluable lessons in listening, asking questions, and reading anything related to the family business, he shares his knowledge with his customers daily and our readers each month.. [/emember_protected]