Utilizing All Your Talent Resources in Business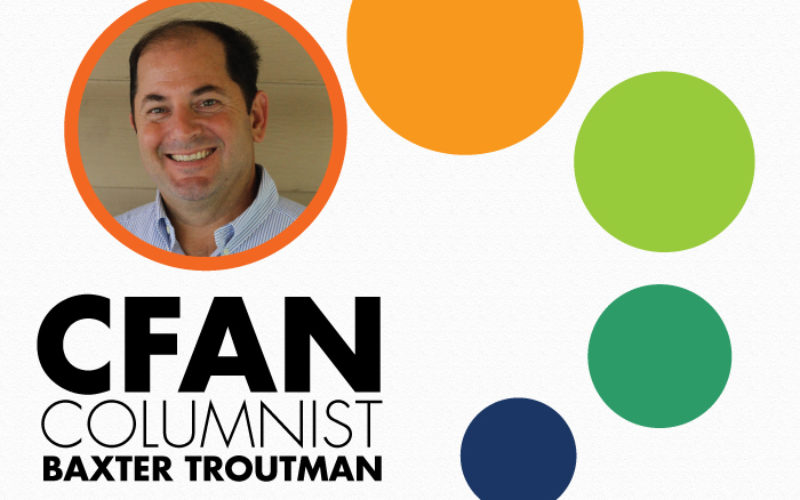 As tough as it is sometimes to admit in business, we don't have all the answers or the time to do everything ourselves. We don't always have the proper angle on a project or challenge. We would be wise to reach out to others, solicit their advice and help, learn from the ground they've already covered, avoid reinventing the wheel, and, yes, maximize their skills. The idea here isn't just to solicit the talent wrapped up solely in the business, but rather the talent of so many other people that the business owner can tap into — often for no cost, for little cost, or maybe for a quid pro quo ("something for something").[emember_protected custom_msg="Click here and register now to read the rest of the article!"]
And where can our professional outreach take us? Certainly close family members might be a start, or how about close or trusted friends? I like the idea I came across recently to invite dear, intelligent and business-savvy friends to become "vision builders" or "dream builders" in and for your enterprise.
Do you have a payroll? By all means, include your employees in your decision-making and business-building efforts. If employees feel like a stakeholder in your business, the chances are good they'll be more motivated to do a great job for you.
Do you have professional friends and acquaintances who have the time and talent to take on some tasks or creative work that you're just not set up to do right now? Approached in the right way, and with nothing taken for granted, these folks just might help you out for free or at a low cost. Or, they might be willing to make a trade: Your service and expertise for their service and expertise. It very well could be a win-win situation for all parties concerned.
CREDITS
column by BAXTER TROUTMAN
BIO: Baxter Troutman is founder and chief executive officer of Labor Solutions, a staffing company with offices in Bartow, Winter Haven, Lake Wales, and Arcadia. A citrus grower who served in the Florida House of Representatives, Troutman understands the challenges and concerns of today's farmer.[/emember_protected]