WHAT IS CLASS?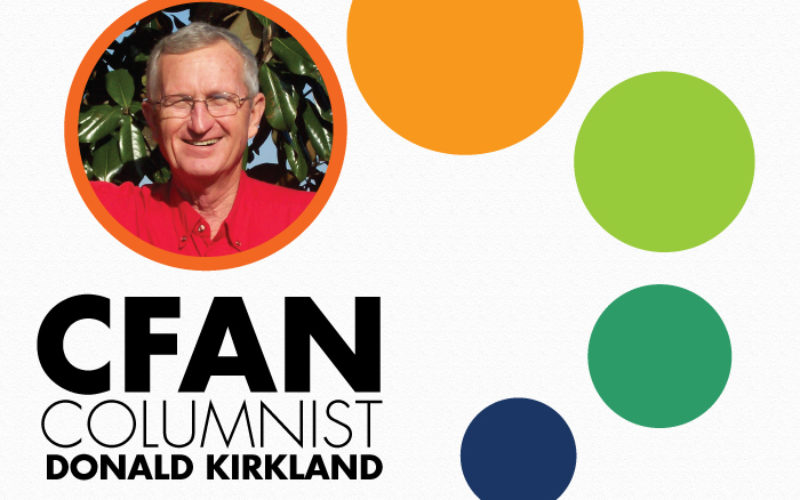 Class never runs scared. With class, you can meet life head on and handle whatever comes along.
Jacob had it. Esau didn't. Symbolically, we can look at Jacob's wrestling match with the angel. Those who have class have wrestled with their own personal "angel" and won a victory that marks them thereafter.[emember_protected custom_msg="Click here and register now to read the rest of the article!"]
Class never makes excuses, and learns from its past mistakes. Class is considerate of others. It knows that good manners are nothing more than a series of petty sacrifices.
Class conveys an aristocracy that has nothing to do with ancestors or money. The most affluent blueblood can be totally without class while the descendant of a Welsh miner may ooze class from every pore.
Class never tries to build itself up by tearing others down. Everyone is comfortable with the person who has class, because he is comfortable with himself. If you have class, you don't need much of anything else. If you don't have it, no matter what else you have, it doesn't make much difference. It's a matter of class.
CREDIT
column by Donald Kirkland
BIO: Donald Kirkland (AU 1803 AB 158) is a third generation Floridian, from Medulla (South Lakeland) and admitted "Florida Cracker." He has worked at Higgenbotham Auctioneers since 1993. Donald enjoys the agriculture community spirit, 4-H, FHA, FFA. Donald is a certified and licensed auctioneer and real estate associate.
This column is sponsored by Donald Kirkland and Higgenbotham Auctioneers. We are having a two-day AUCTION on August 23-24!! We have two waterfront lots, and one residential lot to auction, plus thousands of personal property items to auction. The location is 2200 EWELL ROAD, Lakeland, Florida. Take a look at our website, www.higgenbotham.com, or call Donald at (863) 607-7877.
[/emember_protected]