Commissioner's AgriCorner: Operation Outdoor Freedom Update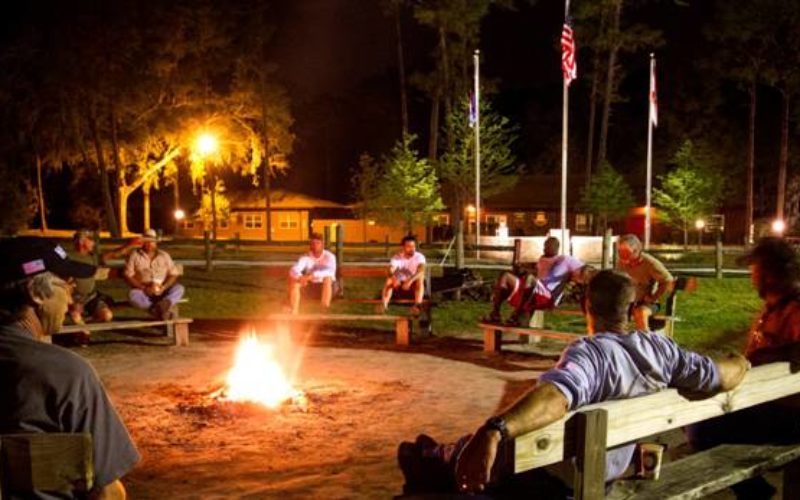 Two years ago, the Florida Department of Agriculture and Consumer Services launched Operation Outdoor Freedom, a program that invites wounded service members and veterans of the U.S. military to enjoy recreational activities on Florida State Forests. The program is the result of a collaboration between the department, legislators, and the Wounded Warrior Project to honor our nation's men and women who have selflessly served to protect others.
[emember_protected custom_msg="Click here and register now to read the rest of the article!"]This summer, Operation Outdoor Freedom celebrated the close of its second successful season. During the recent hunting season, deer hunts, turkey hunts, and hog hunts took place throughout Florida, from Pine Log State Forest in Washington County to Picayune Strand State Forest in Collier County.
Since the program's inception, Operation Outdoor Freedom has hosted 50 events on 15 state forests, private ranches, timber lands, and the state's coast. In total, more than 300 wounded veterans have participated in the program. For some of the wounded veterans who participated, it was their first opportunity to get outdoors since returning home from duty.
Recently, we designated five areas within Florida's State Forests in honor of the men and women who have bravely served our nation. These special hunt areas are being fully equipped to accommodate any veteran, despite his or her injuries.
All funding for Operation Outdoor Freedom is generated through private donations and support, and veterans participate in the activities at no charge. A schedule of events for the Fall hunting season will be available soon. Visit www.OperationOutdoorFreedom.com for more information about the activities and how you can get involved.
CREDITS
story by COMMISSIONER ADAM PUTNAM
[/emember_protected]