AgSmart Calendars Can Automate Work Orders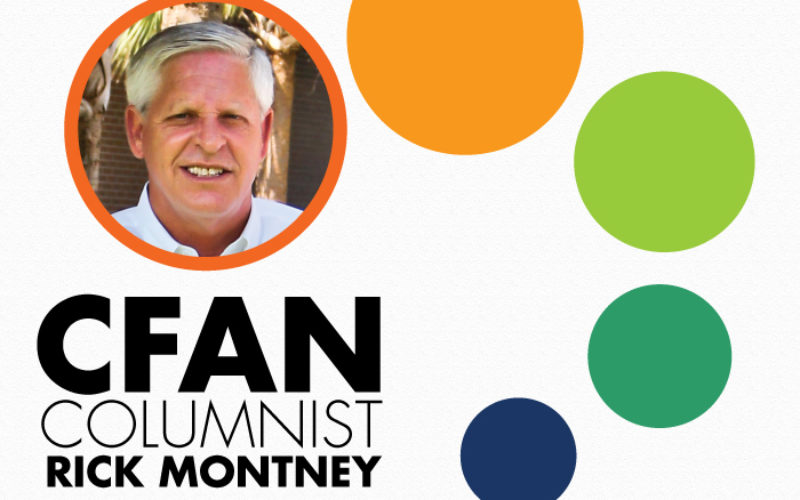 Some farmers and ranchers use large desk calendars to manage caretaking, manually entering items and tearing off the pages of their calendars every month. Others utilize whiteboards in their barns, logging spray mixes and other scheduled duties. Still others track plans using Google and Outlook calendars. But there are even more options for agricultural businesses: AgSmart work order calendars.[emember_protected custom_msg="Click here and register now to read the rest of the article!"]
These calendars, designed especially for farmers and ranchers, are simple and easy to use, enabling ag businesses to automate work orders and job activities with a high level of detail.
These calendars are:
• Proactive, giving you the ability to plan and create work orders with the click of a button. There are area/barn, grove, block and work order types, giving you powerful customization options.
• Adaptable, or as changeable as the weather. One click removes uncompleted work orders. Weather, equipment, and material delivery impacts are shown.
• Safety oriented, enabling you to track pesticide applications using restricted entry and pre-harvest interval notations.
• Reactive, recording actual job activity—planned or unplanned. You'll have an electronic record of all your workers on your calendar.
• Interactive, with clickable work orders that drill down to the job activity performed.
CREDITS
column by Rick Montney
BIO: Rick Montney is the Vice President of ProPak Software. His extensive experience spans over 35 years in business information systems technologies with previous employment at Exxon Office Systems, Information & Computing Services, & IBM. For the past 20 years his focus has been on agricultural software technologies.
[/emember_protected]