The End of the Year is Near – Oh Dear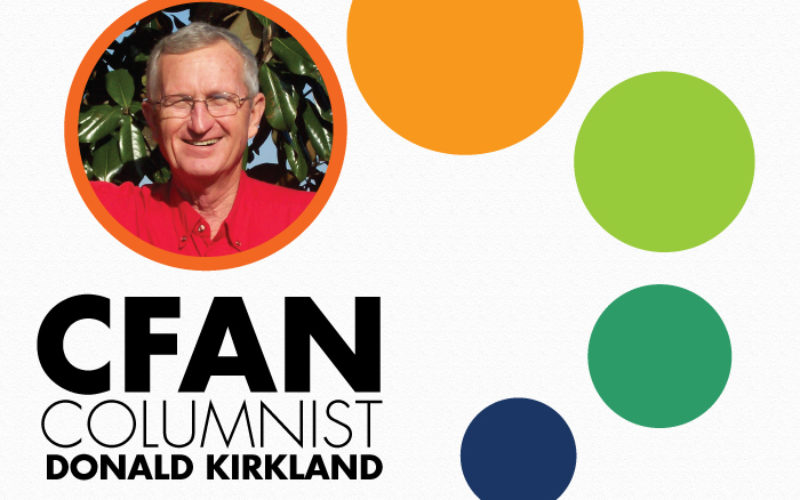 The Christmas season is here, giving us the opportunity to focus on what matters most in our lives. Having family, friends and personal well-being will make Christmas truly a merry one. The following is a wish for you, written anonymously in the spirit of "Twas the Night Before Christmas":[emember_protected custom_msg="Click here and register now to read the rest of the article!"]
'Tis weeks before Christmas, we're all going nuts,
with so much to do, there's no ifs, ands or buts.
Buy presents, hang tree lights, pop cards in the mail,
send gift packs, thread popcorn, find turkeys on sale . . .
Take time for yourself-though hard as that seems,
enjoy your kid's laughter, excitement, and dreams . . .
Hear the bells, feel the warmth, light up with the glow,
of a message first sent to us long ago:
Peace, Love, and Goodwill, and Hope Burning Bright.
MERRY CHRISTMAS to all, and to all a good night.
Whatever tradition you celebrate, may I encourage you to reflect on the blessings God has given you this year. You may not have the means to buy expensive gifts or decorate with fancy ornaments this season, but by simply sharing Love with others, you will create lasting memories. May you and yours have a blessed CHRISTMAS season.
CREDITS
column by DONALD KIRKLAND
BIO: Donald Kirkland (AU 1803 AB 158) is a third generation Floridian, from Medulla (South Lakeland) and admitted "Florida Cracker." He has worked at Higgenbotham Auctioneers since 1993. Donald enjoys the agriculture community spirit, 4-H, FHA, FFA. Donald is a certified and licensed auctioneer and real estate associate.
This column is sponsored by Donald Kirkland and Higgenbotham Auctioneers. Take a look at our website for all the information about our upcoming Auctions. Just go to higgenbotham.com and check us out. You can contact me at Donald@higgenbotham.com or (863) 607-7877. [/emember_protected]