The Fight to Protect Florida's Springs: Is New Legislation Needed to Save Florida's Water Resources?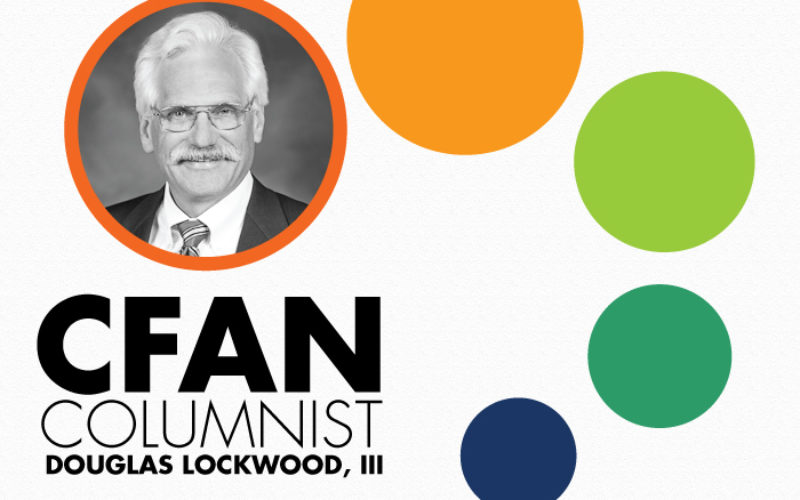 The current legislative session in Florida will be heating up before we know it as lawmakers are taking action to protect the state's freshwater springs. Robert L. Knight of the Howard T. Odum Florida Springs Institute described the situation as "[P]ast the point of crisis . . . " Legislative proposals to reverse the degradation of Florida's springs include a bill by Senator David Simmons to provide special designation to some of the state's springs and to create spring protection zones around them.[emember_protected custom_msg="Click here and register now to read the rest of the article!"]
The proposal touches on a topic of growing concern in Florida, as the state has witnessed the deterioration of its springs over the years. As Florida's population has grown, so too has its demand for water, resulting in changes in land use and consumption patterns. Studies point to a reduction in groundwater supply and an increase in groundwater pollutants as a major factor in the springs' declining health. Florida is home to some 700 freshwater springs, one of the largest concentrations in the world. These springs play an important role in discharging water to rivers and streams, and provide a critical habitat for plants and animals.
While little regulation has been adopted, previous proposals have sought to either implement protection guidelines or to create a spring protection task force. Senator Simmons' proposal would require that water flow be restored to certain springs and would establish protection zones, with limits on water use and water quality standards. Some of the proposals are controversial.
It remains to be seen whether the legislation, if adopted, would provide sufficient protection to halt the deterioration of Florida's springs as well as protect the interest of the agricultural community. However, the uptick in proposals indicates the growing concern among many to create a statewide policy to protect one of Florida's valuable resources. As with many other public policy issues which need to be addressed sooner rather than later, we will witness the tug of war of competing interests on the floor of the legislature this coming session.
CREDITS
column by DOUGLAS LOCKWOOD, III
BIO: A Winter Haven native, Doug received his B.S. degree in 1975 from Duke University and his law degree in 1979 from Stetson University. Doug currently practices in Peterson & Myers, P.A.'s Winter Haven office.
[/emember_protected]