Food Safety, Globalization and Education, Part II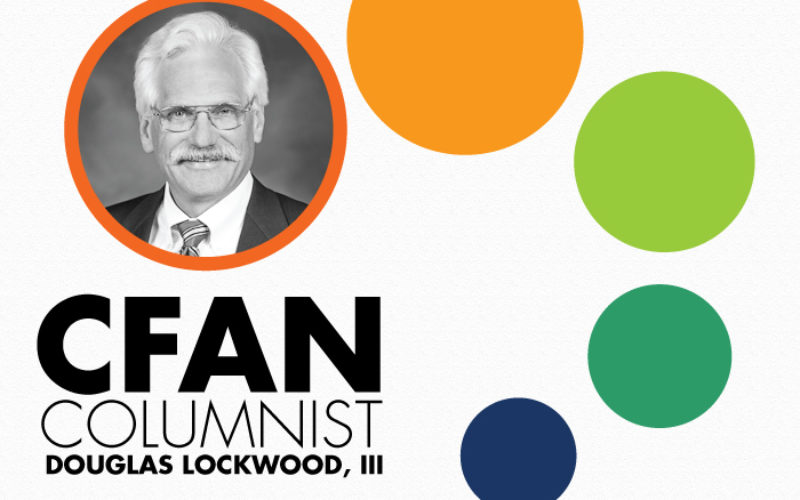 In last month's column, we discussed how a global economy has contributed to the increased regulations of food safety and foreign imports.[emember_protected custom_msg="Click here and register now to read the rest of the article!"]
With globalization, however, comes opportunity. The complexity of doing business in a global economy, however, is the inevitable consequence, which brings me to education. Today, a good education in agriculture requires knowledge of a host of academic disciplines. Botany, biology, animal husbandry, agricultural economics, agricultural and international law, chemistry, meteorology, business, and more, are foundational subjects for a good education in agriculture.
With the assistance of the agriculture community, Winter Haven High School this school year will offer students the opportunity to participate in an academy named the Agri-Business and Sciences Career Academy. The Academy is designed to introduce high school students to the increasingly complex world of agriculture. Representatives of the Florida Department of Agriculture, Farm Bureau, and others within the agricultural community are directly involved with the development of this academy, which is intended to meet the needs of students interested in pursuing agriculture-related careers in an increasingly global and complex world.
The days of the 40 acres and a mule farm are gone. To make a living in agriculture these days requires a multi-disciplinary educational approach that changes like the seasons. Education is the answer to the complex challenges resulting from a globalization that has dramatically affected agriculture in many of the same ways as other sectors of the world economy.
CREDITS
column by DOUG LOCKWOOD
BIO: A Winter Haven native, Doug received his B.S. degree in 1975 from Duke University and his law degree in 1979 from Stetson University. Doug currently practices in Peterson & Myers, P.A.'s Winter Haven office. [/emember_protected]