The use of RFID technology in the cold supply chain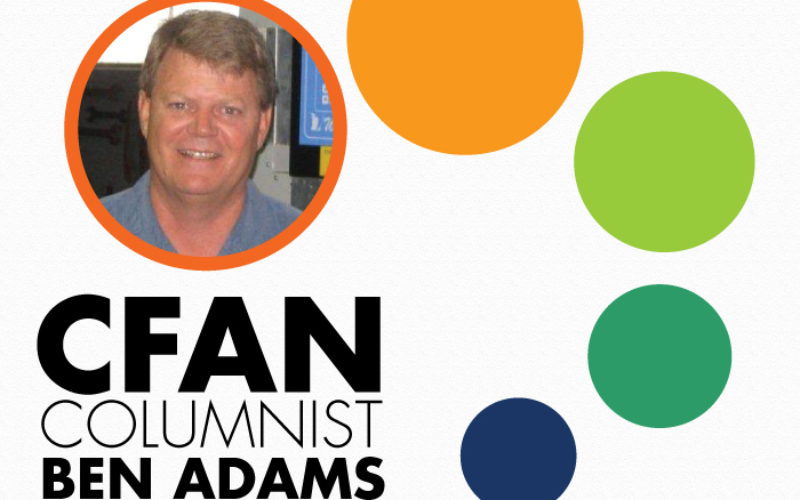 Anyone involved in the transportation and warehousing of goods is likely aware of the acronym RFID (short for radio frequency identification). The online RFID Journal (www.rfidjournal. com) defines RFID as a "generic term that is used to describe a system that transmits the identity (in the form of a unique serial number) of an object or person wirelessly, using radio waves."
An RFID system allows for details about merchandise — product name, model number and date of manufacture, for example — to be captured on a microchip embedded into a tag. As the merchandise is moved along from manufacturing plant to store, warehouses and transportation systems equipped with RFID antennas can read the RFID tags automatically and instantaneously, with little or no human interaction.
RFID systems eliminate the need for people to scan or record merchandise bar codes manually and do time-consuming keyboarding of that information into computer database systems. With RFID, merchandise information goes directly into the database as soon as it is picked up by the tag-sensing antennas.
In the arena of perishable finished food products in the critically important cold supply chain and the raw materials used to make those products, RFID is an important new technology.
With RFID, cold-storage operations can check in pallets of food and raw food materials from transport vehicles quickly, know exactly and instantaneously where the products are stored within the warehouse (and at what temperature), and know immediately and precisely when it leaves.
That immediacy is important when shipping and receiving customers want to know the location and condition of their products along the cold supply chain. The captured data also is vital when government agencies come calling with requests for information, particularly in matters related to food safety and product recalls.
CREDIT
column by BEN ADAMS, JR.
BIO: Ben Adams, Jr. is an owner and president of Adams Cold Storage, LLC. He has been directly involved in citrus production, warehousing and distribution, as well as state and community support, since 1980. His current facility incorporates 200,000 square feet of multi-temperature warehousing, with an extensive expansion plan on the horizon.